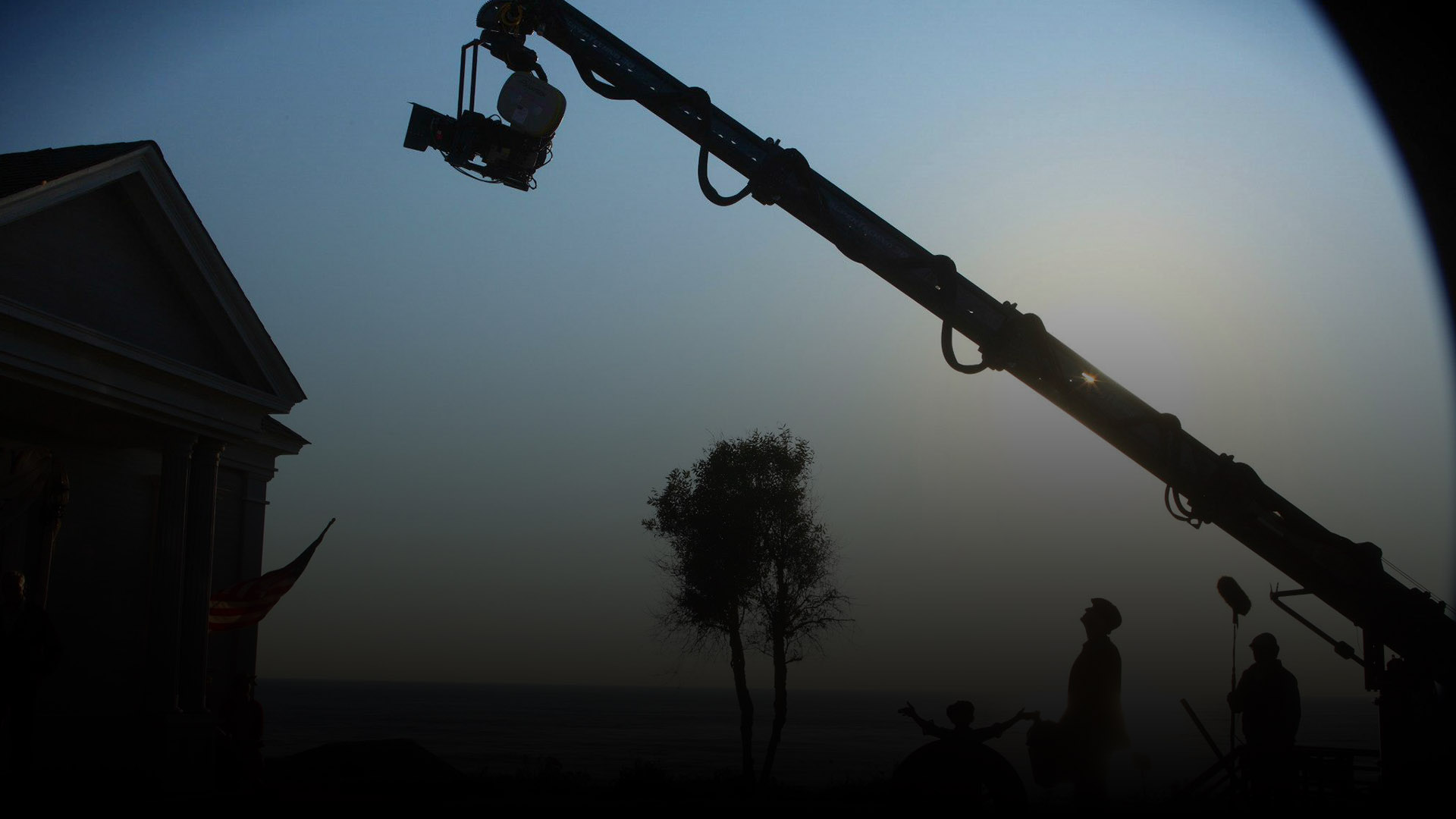 Movie and TV productions that have been filmed in Rosarito
Rosarito beach; the small laid-back beach destination in Baja California that stepped into the national and international film and television industry spotlight, thanks to film director James Cameron and his blockbuster masterpiece Titanic, which earned him 11 Oscars including Best Movie.
For Rosarito, after Titanic nothing has been the same, that's how the film industry was born in this place; first-class filming water tanks (specially built for Titanic), facilities and regular studios, natural spaces, first-class suppliers, as well as the proximity to Hollywood make it an attractive spot for film productions.
Recently prestigious media have referred to Rosarito Beach as: "The Hollywood of Mexico", "The corner of Mexico, the favorite of Hollywood", "The transform Rosarito, into the Hollywood of Mexico", among others.
Baja Studios
The Baja Studios, originally built for the Twentieth Century Fox epic Titanic, Baja Studios is a self contained production facility, housing some of the world's largest stages and filming tanks in the world. The present complex is built on 46 acres with more than 3,000 feet of ocean front overlooking the Pacific Ocean in Rosarito.
In addition to the Titanic, several feature films have used the facility, the tanks and stages have also been used for rehearsals, such as the U2 Band Vertigo 2005 Tour rehearsals. Click here to learn more on the Baja Studios.
To see what has been done here, check out this list of productions that have been filmed totally or partially in Rosarito, Baja California. Maybe you'll recognize some of the scenarios on the screen!