Where can I have my event?
The sea horizon, the breeze and the sand are the perfect scene for the much awaited phrase "Yes, I do". In Rosarito Beach you will find the ideal place to have a romantic wedding; from gardens facing the ocean to rustic ranches.
Some places that offer these services are: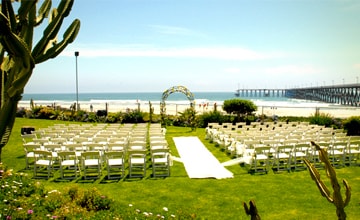 Rosarito Beach Hotel
Has ample gardens, and extraordinary view of the ocean and the pier. It also counts on salons in it's interior and the high part of the building.
Contact
USA Toll free: 1 866 ROSARITO Ext. 11371
MEX Toll free: 01 800 265 2322 Ext. 11371
weddings@rosaritobeachhotel.com
rosaritobeachhotel.com | | |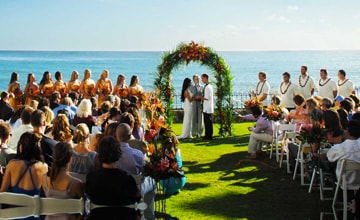 Las Rocas Resort & Spa
You can host and event at the salon in the interior of the hotel, the palm roof or in the green and fresh gardens.
Contact
USA Toll free: 1.866.445.8909 Ext. 166
MX: +52 (661) 614.9850 Ext. 166
weddings@lasrocas.com
lasrocas.com/weddings/ | | |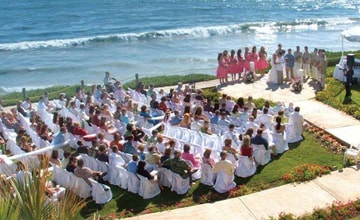 Puerto Nuevo Resort & Villas
Accounts for various salons inside of the hotel but without a doubt you will be pleased by its locations in the exterior since the view of the ocean is fantastic.
Contact
USA: 1 877 315 1002
MEX: 01 800 025 6093 ó (661) 614 14 88
puertonuevohotelyvillas.com | | |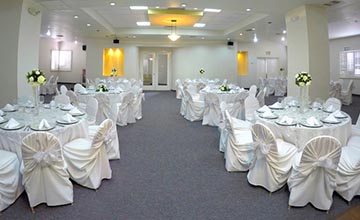 Hotel Festival Plaza
Experience Mexican hospitality at Baja's Entertainment Resort.
Contact
MEX: (661) 612-2950
www.hotelfestivalplaza.com | |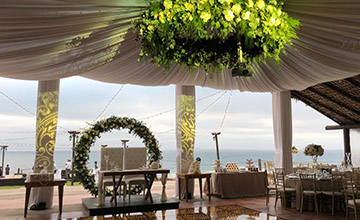 Hotel Castillos del Mar
You will find and area for having events in front of the beach and an ample salon.
Contact
USA: (619) 356-4087
info@castillosdelmar.com
castillosdelmar.com | |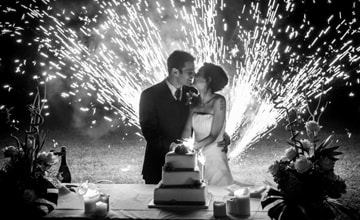 Hotel Corona Plaza
Accounts for ample and comfortable salons for hosting events, it is without a doubt a very good option for a wedding.
Contact
USA Toll free: 1 866 ROSARITO Ext. 11371
MEX Toll free: 01 800 265 2322 Ext. 11371
hotelescorona.com |
Hotel Rosarito Inn
Enjoy the freshness of the sea and host your event below the carp of the garden.
Contact
MEX :(661) 612-2841
info@rosaritoinn.com
rosaritoinn.com.mx |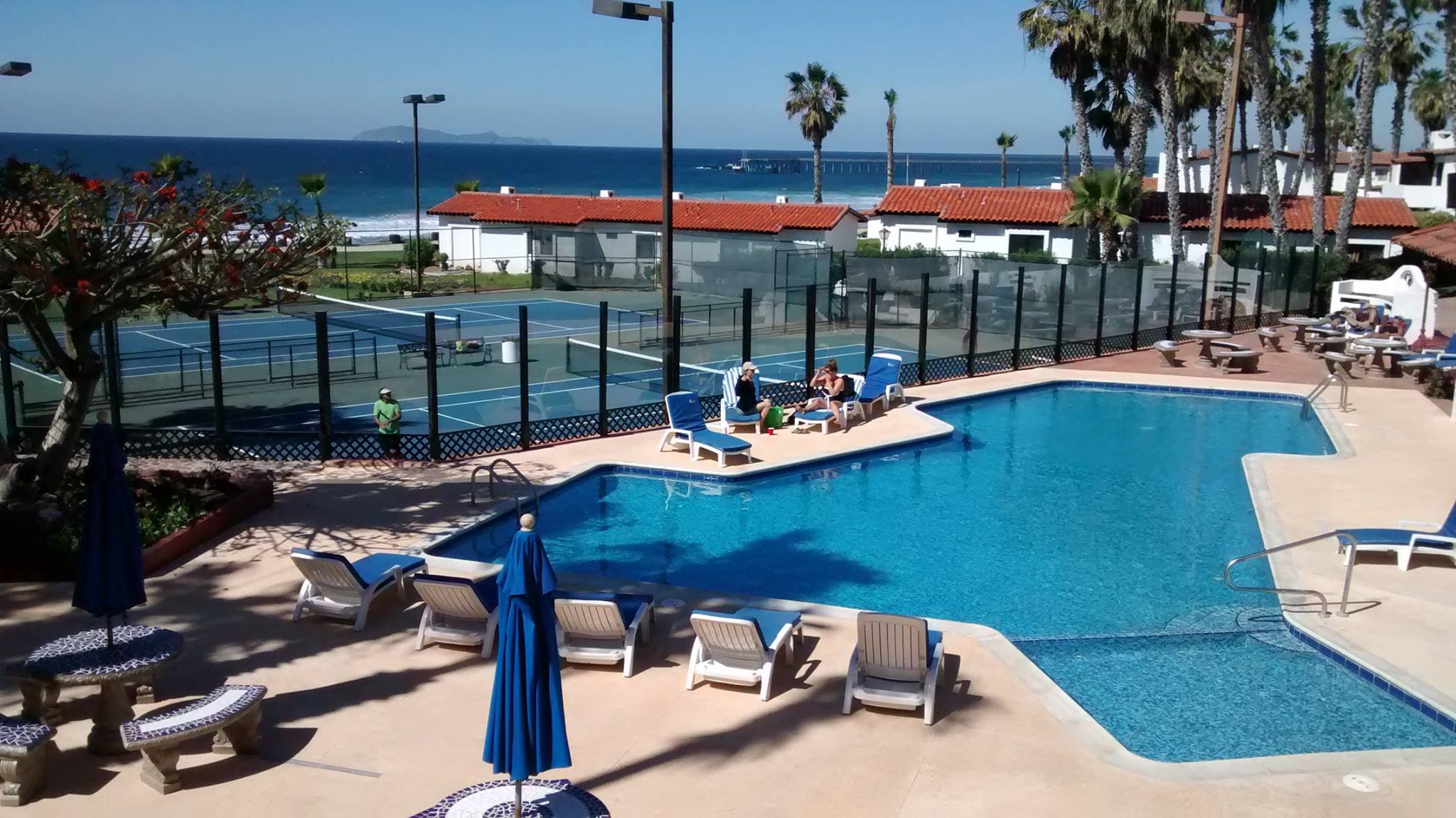 La Paloma Beach & Tennis Resort
Its location and closeness to the beach make this site attractive for hosting weddings and other events.
Contact
MEX: (661) 612-0280
rosaritolapaloma.com | |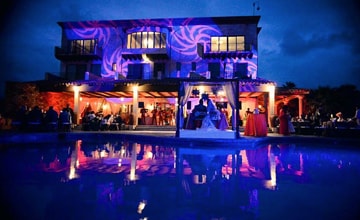 Villas del Paraíso
Host your event in this extraordinary location in the open-air and to the side of the ocean. It is sure that your guests will love it.
Contact
619-210-5032
villadelparaiso.com |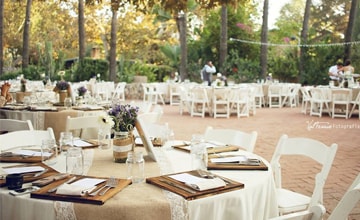 Villas del Medano
Acquire for your event a rustic and country atmosphere at these beautiful installations in this ranch.
Contact
664-157-8603 | (619) 735 95 43 | villasdelmedano@hotmail.com
villasdelmedano.com |