El Boulevard Popotla, An Art Gallery Along The Highway
To commemorate your visit to Rosarito, if you're looking for local artworks, keepsakes or artisan souvenirs El Boulevard Popotla is the place to go. 
Otherwise known as "Boulevard Artesanal Popotla" this scene is an avenue full of art, creativity and color, just south of Playas de Rosarito. Here, hundreds of artisans exhibit their craftsmanship along the roadside, in addition to having their own workshops to create one-of-a-kind crafts to suit every consumer's needs. 
The sale of handicrafts is one of the things that characterize the city of Rosarito. For decades, this municipality has stood out in the furnishing industry as a keystone in the manufacturing of decorative items for homes and businesses. Metalwork, glass ornaments, wooden furniture, ceramic sculptures as well as granite and marble pieces are among the innumerable craftworks offered by the hands of Rosaritan natives.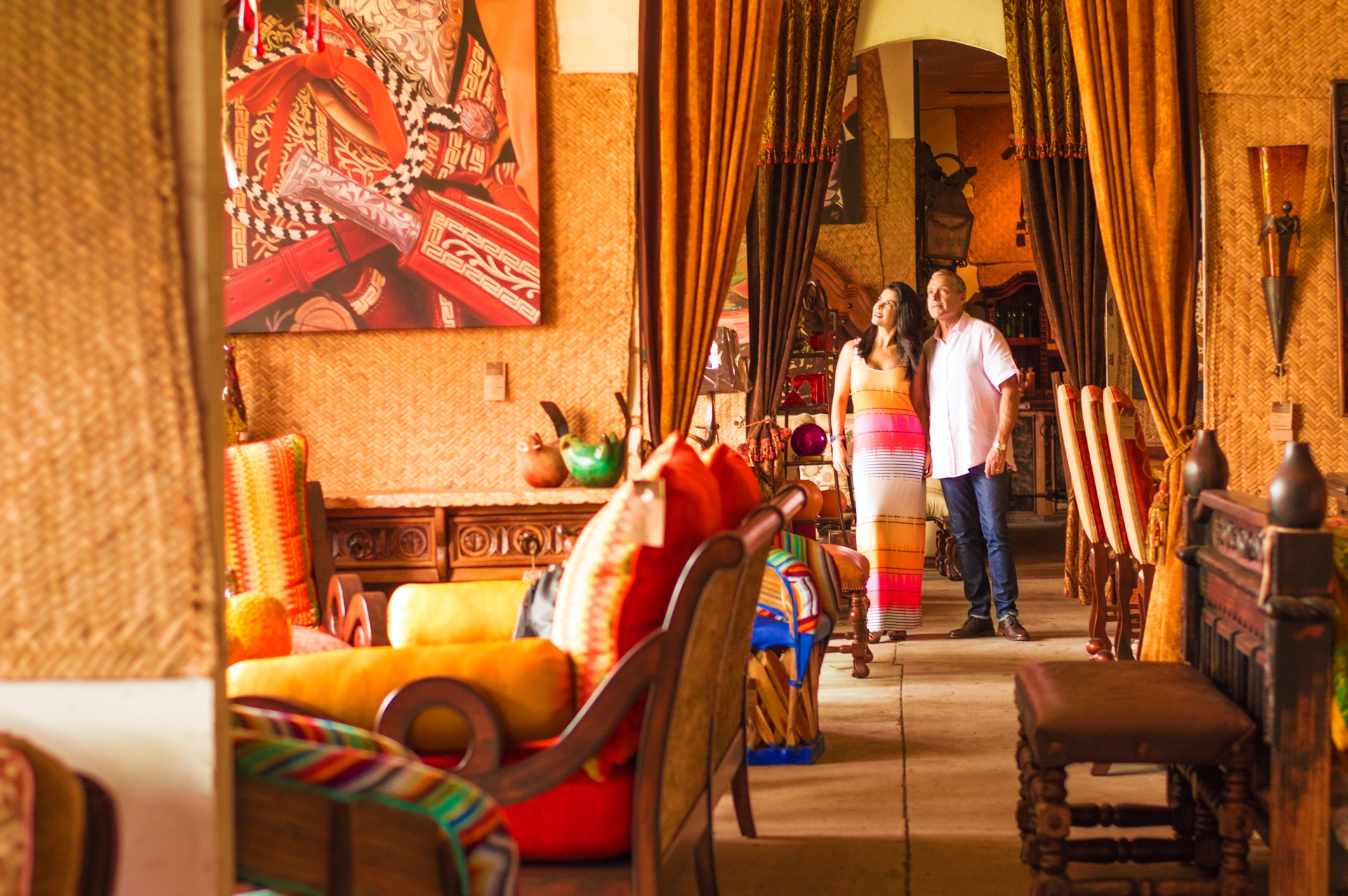 Different materials, techniques and styles are used to make each piece of furniture. Local and foreign tourists (mainly Americans) visit Rosarito with the sole intent of acquiring original furnishings to feature in their homes. Most of the stores on this famous Boulevard are family-owned businesses, implying that you'll be directly attended by the owners or artists, who will gladly flaunt their creations. 
Carpenters, blacksmiths, potters and painters (among others) have made Playas de Rosarito their place of inspiration. Take a stroll around Boulevard Popotla and bring back some of their unique handcrafted works that are guaranteed to stand out in your home.