ROSARITO
"The fun in the sun destination". The perfect spot for water activities like surfing and scuba diving. Here you'll find some of the best waves of the region and the only artificial reef in the State. Blockbusters like "Titanic", "Pearl Harbor', "Planet of the Apes" and television series like "Fear of the Walking Dead where filmed at Baja Studios, located at this laid-back beach town. Rosarito is also the birthplace of the world-renowned Puerto Nuevo style lobster, prepared fried and served with heaping helpings of rice, refried beans and homemade flour tortillas.
What you need to know:
Thousands of surfers per year hit local beaches in search of the perfect wave.
The Baja Center convention is located here, with a hosting capacity for 11,000 people.
22 hotels with more than 1,600 available rooms available.
100,000 lobsters per year are served at the Puerto Nuevo lobster village.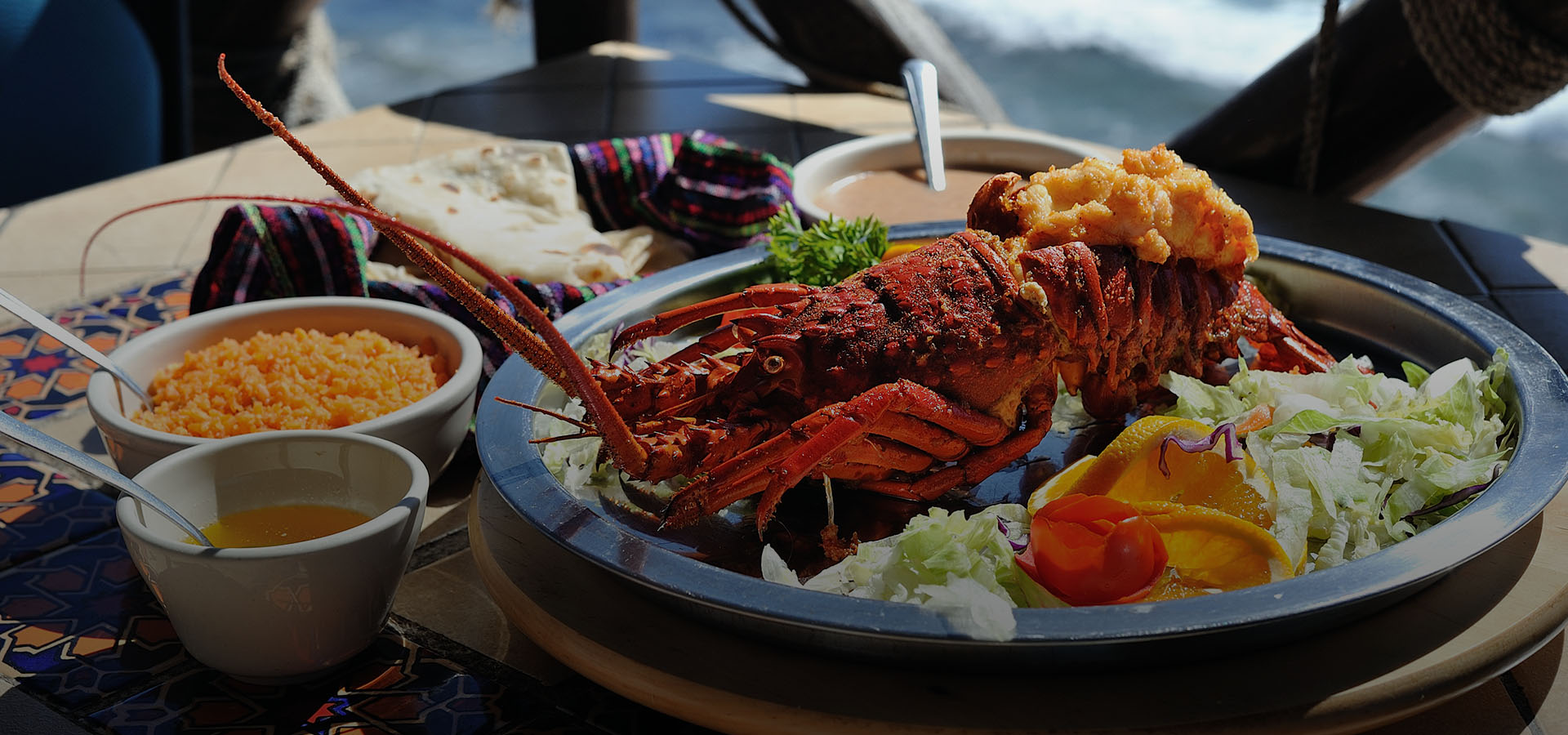 The Puerto Nuevo style lobster is an authentic Baja California dish. The classic carne asada tacos and Mexican traditional kitchens are pretty big here. Recently signature cuisine and international fusions are sprouting around town.
READ MORE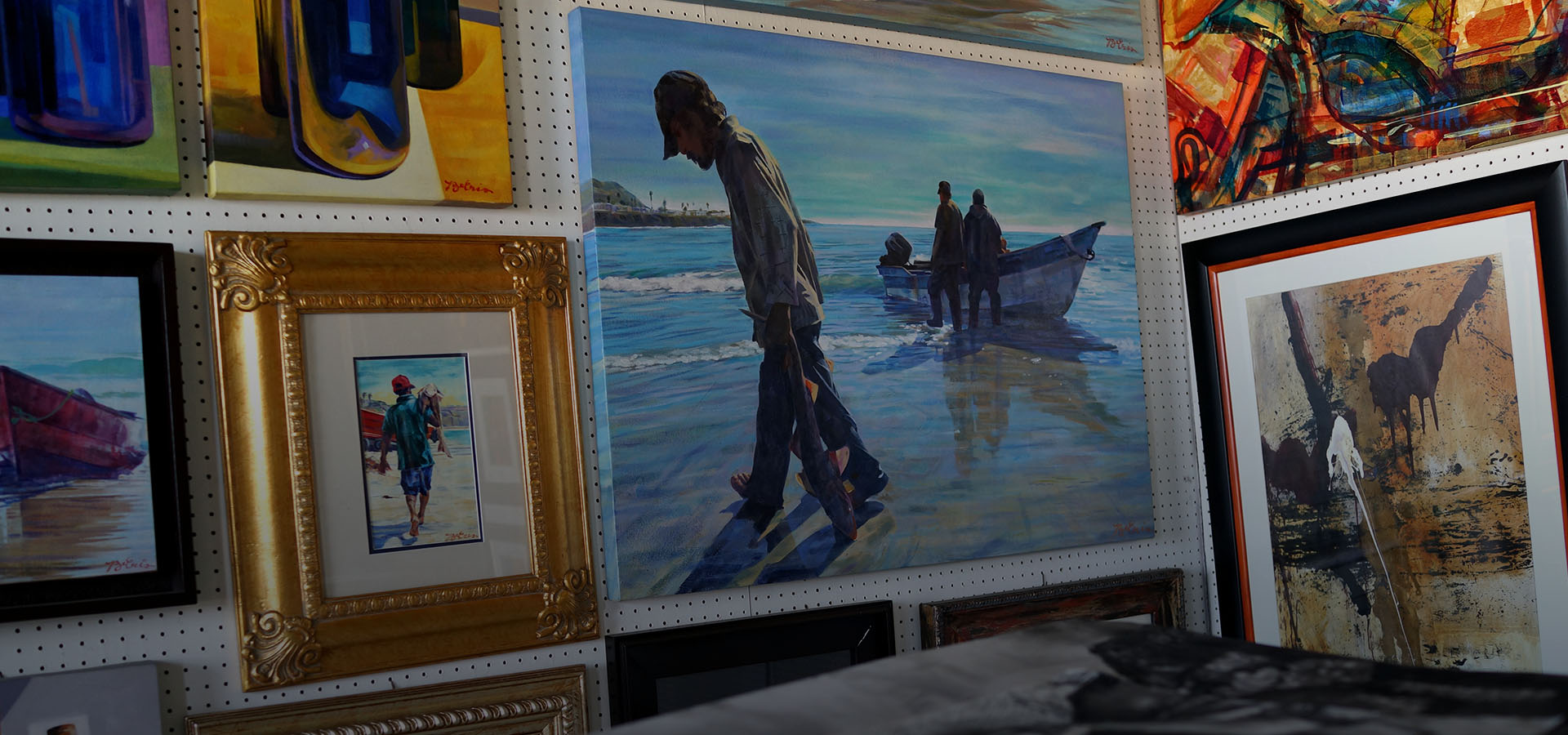 It highlights the work of local artisans, who create magnificent works of art, from exact replicas of watercolor painting, as well as own creations and other works in various materials such as wood, blacksmith, blown glass, marble and more.
READ MORE
Nights in Rosarito are famous for the great atmosphere that is lived near the beach. A must do in Summer and Spring without a doubt.
READ MORE
Live experiences full of adrenaline and adventure in this municipality; most of them related to water sports, hiking and surfing.
READ MORE
Because of its location between Tijuana and Ensenada, it is a privileged place where you can find unique experiences, flavors that inspire and incredible places facing the sea.
READ MORE
The Mediterranean weather is ideal for visiting the city at any time of the year, as well as having incredible hotels just a few steps from the beach and majestic views of the Pacific Ocean.
READ MORE
28 September, 2021
Get acquainted with this wonderful destination located near the south of Rosarito, where you can spend an afternoon with friends enjoying live music, delicious food and an ice cold brew.
28 September, 2021
Rosarito; a city visited by hundreds of tourists every year in search of everything that this wonderful destination has to offer. Below, we'll present some interesting facts about this extraordinary municipality in Baja California.
13 August, 2021
Rosarito is a tourist destination with an exceptionally ideal climate, featuring many corners and activities you simply cannot miss. Thus, we proudly present our recommendations for your next vacation south of the border. 
13 August, 2021
Enjoy a unique experience drinking coffee among rabbits in Playas de Rosarito.