With the objective of promoting local products, arts & crafts, handmade craftsmanship, we celebrate the "Rosarito Art & Decor Expo 2019", an event that will let us get a close look at the main furniture manufacturers, art and decor, textile, Baja real estate projects and investment opportunities. The expo will be held on November 8, 9, 10, from 10:00 a.m. to 6:00 p.m. at the Rosarito Beach Hotel garden area. Free admission.
Local Rosarito craftsmanship is legendary, for decades this seaside town has been the Baja hotspot for acquiring quality local-made products; handmade furniture, home decor accessories, amazing wrought iron structures, ceramic, granite, marble and much more.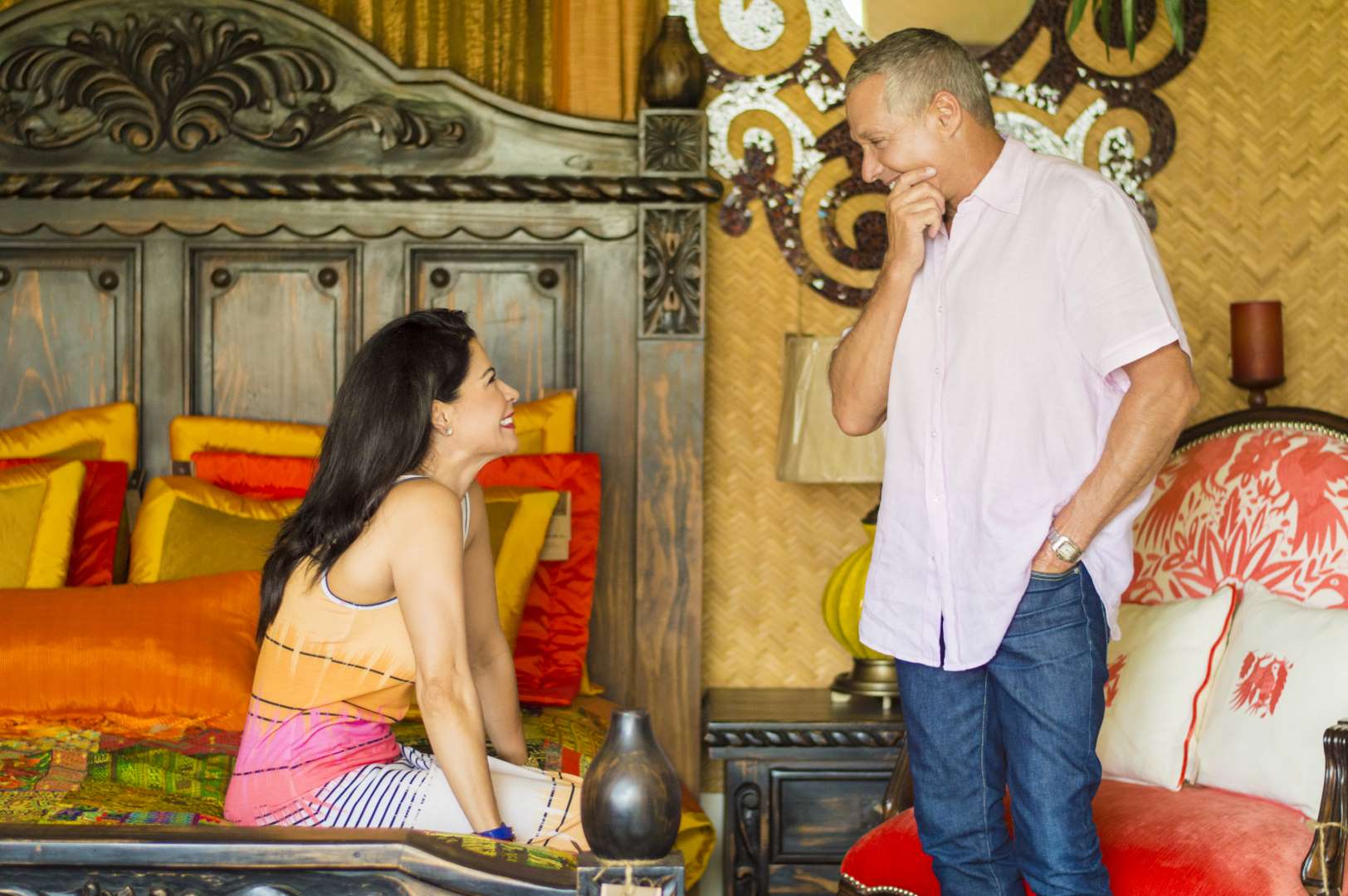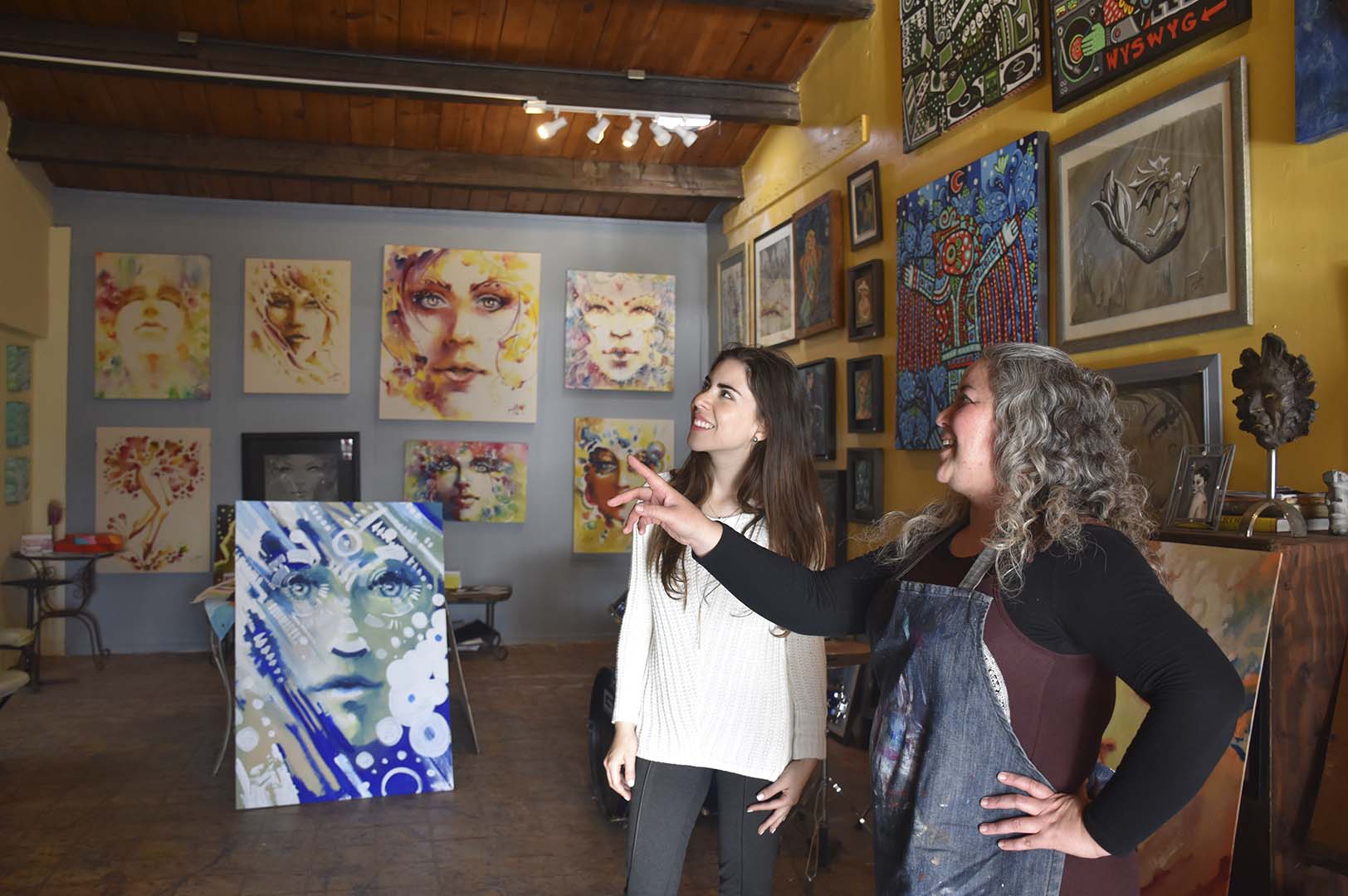 Artisans, artists, carpenters, blacksmiths in Rosarito, create extraordinary pieces of art, original and custom made; using traditional techniques with a Baja flair. This is your opportunity to find these amazing pieces, products and works in one place.